I've found myself calling Lovely Lorelai my 'textbook' baby. She eats every 2-3 hours, she needs to be changed, burped and she falls back asleep or hangs out with her cute little binky.
And BINKY's!? My boys did not like them so this is a new magical device to me.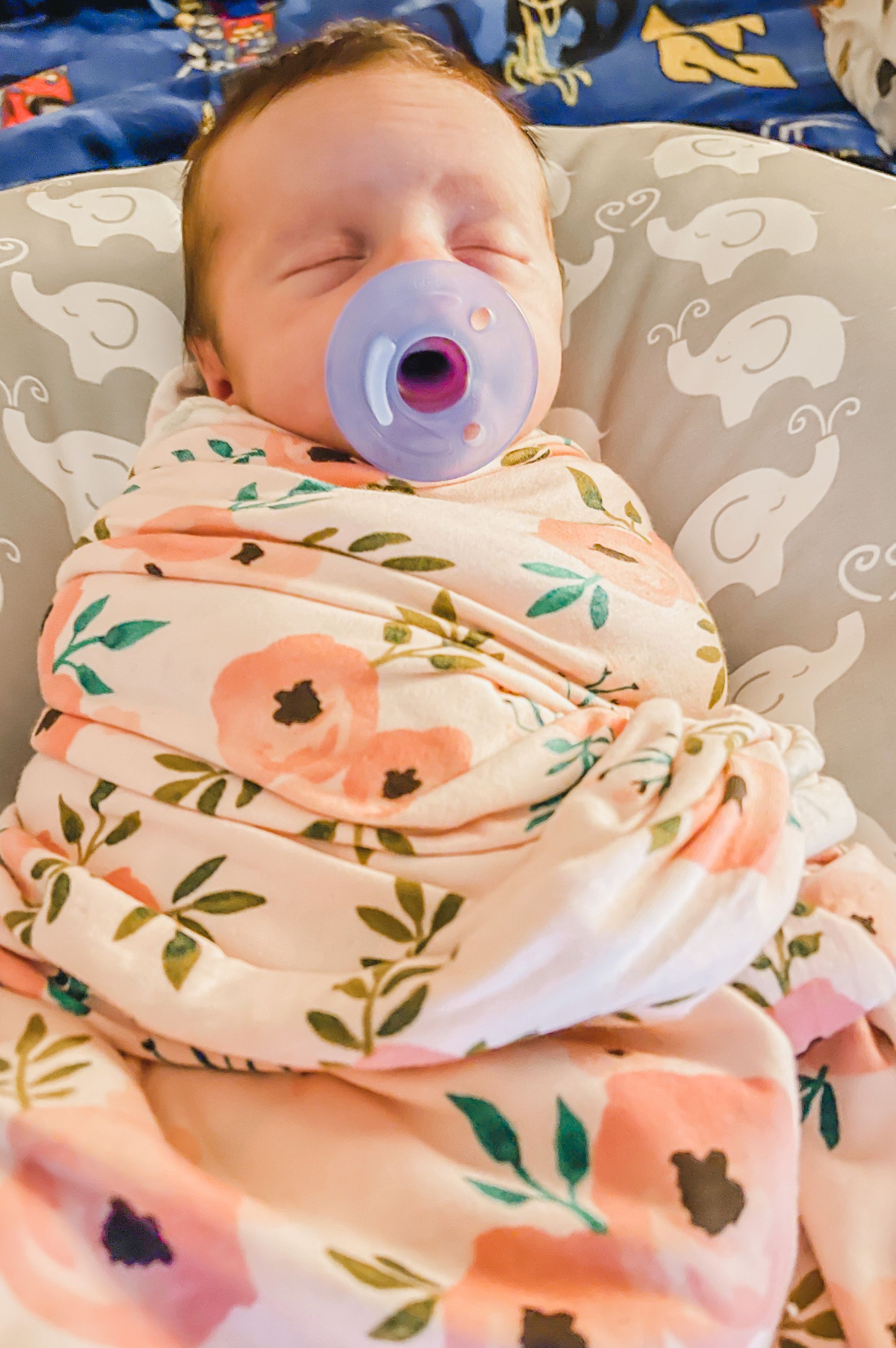 As with most things in parenting, there are two sides to the binky debate BUT
Bless their little precious hearts, my boys were not 'textbook' OR maybe I just didn't have it figured out yet as a mom (not that I in anyway do now....)

What I do know is there is no such thing as 'good babies' OR 'bad babies'.

BABIES ARE BABIES, THEY CAN BE HARD, THEY CAN BE EASY, THEY CAN BE EXACTLY WHAT YOU NEED.