Healing Adventure: Part 3
When we moved to Montana we loved taking long winding drives through the mountains. Bouncing along gravel roads, listening to music with the volume up.
In an attempt to feel normal, we would attempt these drives this summer, our boys giggling in the back with snacks galore,
only for me to feel sick the entire time, attempting to put on a good face.
Forcing my husband to first stop at McDonalds for what appears to still be my 'Safe Drink', a McDonalds Diet Coke (Ask any HG woman, finding that ONE safe drink is of utmost importance!) my husband turned up a back mountain road, now our daughter making precious baby noises in the back seat.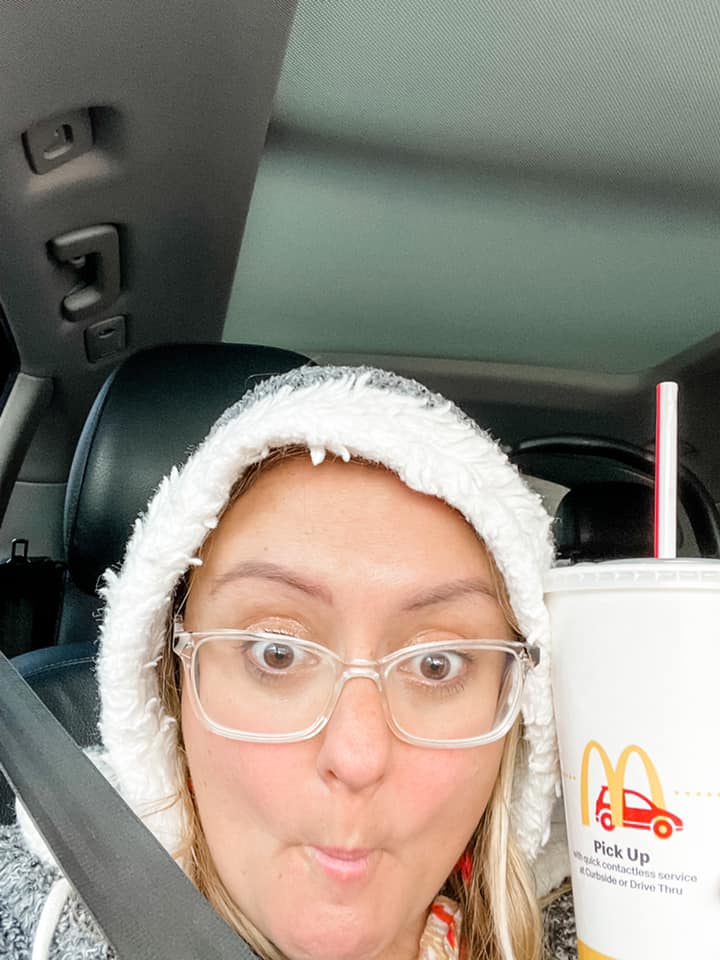 He encouraged me to get out and take a picture. SO with no shame from still being in my robe and slippers, I gladly listened.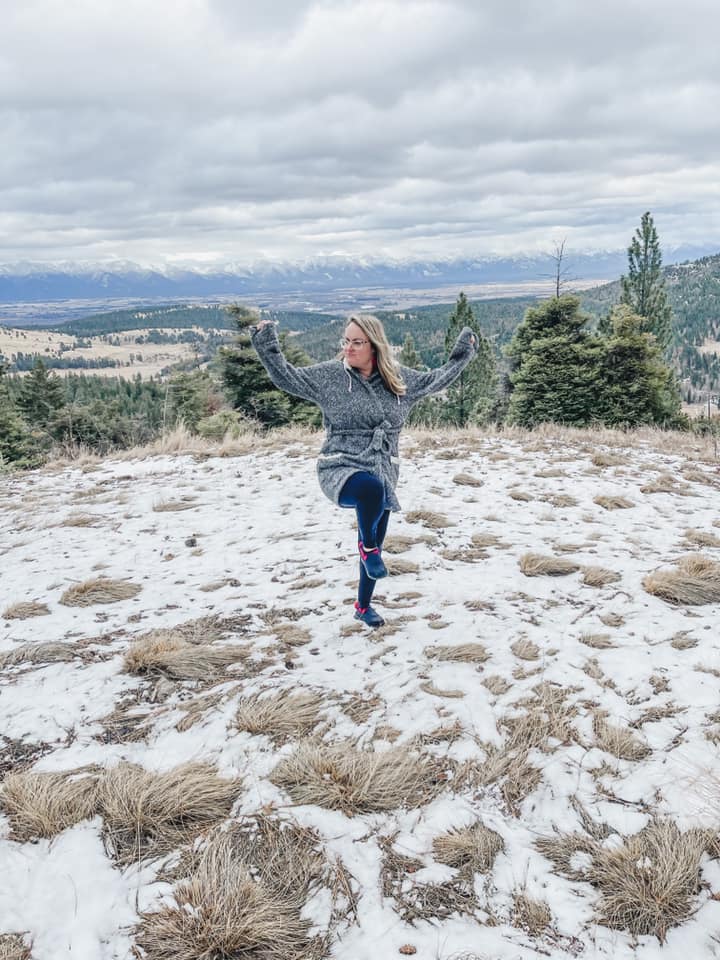 THIS, this is a truly happy and healthy face.